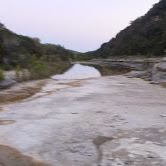 I work to protect our natural areas and to support excellence in public education. The work of land trusts and other conservation nonprofit organizations ensures that priceless natural areas will be available for future generations to enjoy. I have many years of experience with forming nonprofit organizations and helping them to build their capacity to accomplish their missions. I believe that the key to strengthening organizational effectiveness lies in developing leadership skills among board and staff members, building partnerships in their communities, creating programs that effectively fill the needs of those that they serve, and ensuring stable financial performance through successful fundraising and sound governance.

I am available for consultation on topics including capacity building, board development, grant proposal development, event planning, political advocacy work, and publication support. Please contact me by email to discuss potential support projects.
---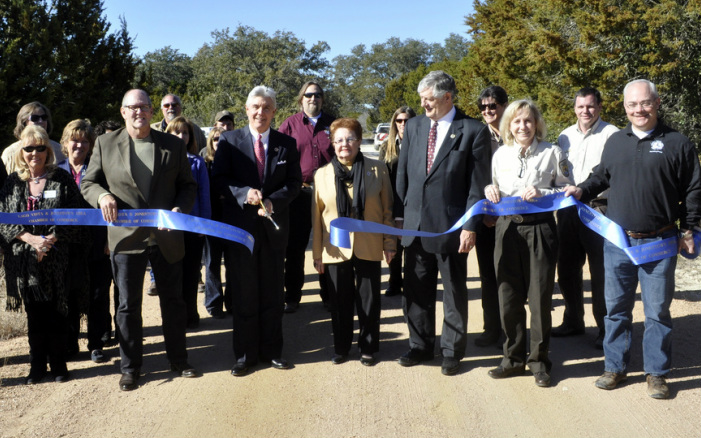 Ribbon Cutting for a new access road at Balcones Canyonlands National Wildlife Refuge in Lago Vista, Texas. The event was attended by Congressman Roger Williams, TX-25, State Representative Paul Workman, Jonestown Mayor Deanne Armstrong, local Chamber of Commerce leaders, and senior staff from USFWS Region 2.
Peaceful Springs Appeal video produced in support of funding the purchase of 500 acres of endangered species habitat for inclusion in the Balcones Canyonlands National Wildlife Refuge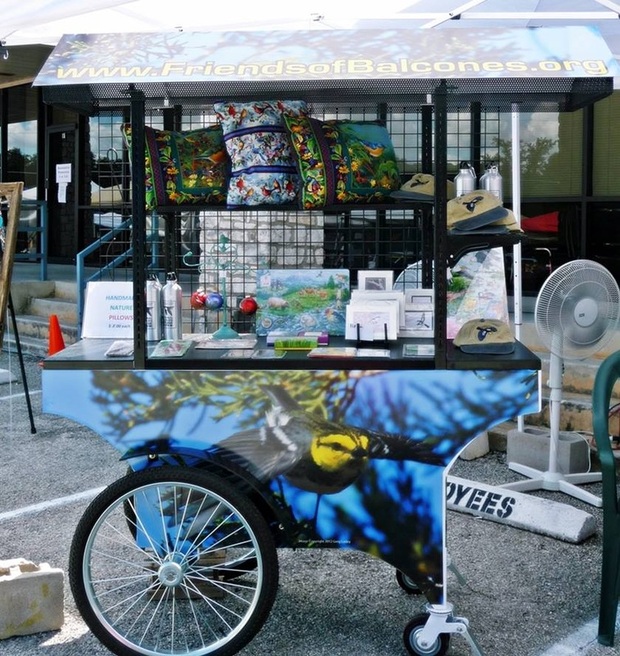 "Nature Store Kiosk" mobile information and merchandise cart. Procured for Friends of Balcones Canyonlands NWR through a successful grant proposal I submitted to the National Environmental Education Foundation's Toyota Everyday Grants program.